YOUR TRUSTED COMMERCIAL PHOTOGRAPHY TEAM IN HULL & ACROSS EAST YORKSHIRE
Here at Insight Photography in Hull, East Yorkshire, we specialise in capturing people, places, products and processes on camera and creating images that pack a punch. Working directly with businesses and also via their marketing and advertising agencies, our role is to ensure that you always have an active portfolio of stunning photography designed to increase brand awareness, lead generation, customer engagement and ongoing sales.
VERSATILE, ADVENTUROUS & CREATIVE
No matter what your business does, we'll never shy away from the opportunity to visit your premises for a photoshoot. From retail units, restaurants and commercial offices to warehouses, manufacturing facilities, academic institutions, cultural organisations and corporate events, we love exploring new places and being part of the action.
OUR CORE SERVICES
Results-driven commercial photography for all sectors
Our primary goal is to help you get more business through visual content. By only delivering the very finest photography, we play a core role in enabling all types of businesses to grow their brands, engage more viewers and achieve ambitious targets.
Time lapses, drone photography and 360 tours
We truly are a versatile photography business, as we can also provide time lapse photography, drone filming, and immersive 360 virtual tours of internal and external spaces. This gives you the freedom to enhance and accelerate the way you promote your services through exciting content that simply can't be ignored.
Personal branding
Lifestyle photography and personal branding content is becoming increasingly popular with our client base, as it's perfect for individuals who are at the heart of their own brand. If you're ready to unleash your contagious energy and unique style in front of the camera, look no further than Insight Photography.
Business and theatrical headshots
We provide sharp and striking headshots to people across the business community as well as actors, musicians, comedians and other types of performers. If you're in need of new headshots that stand out from the crowd, make sure to get in touch.
OUR RECENT WORK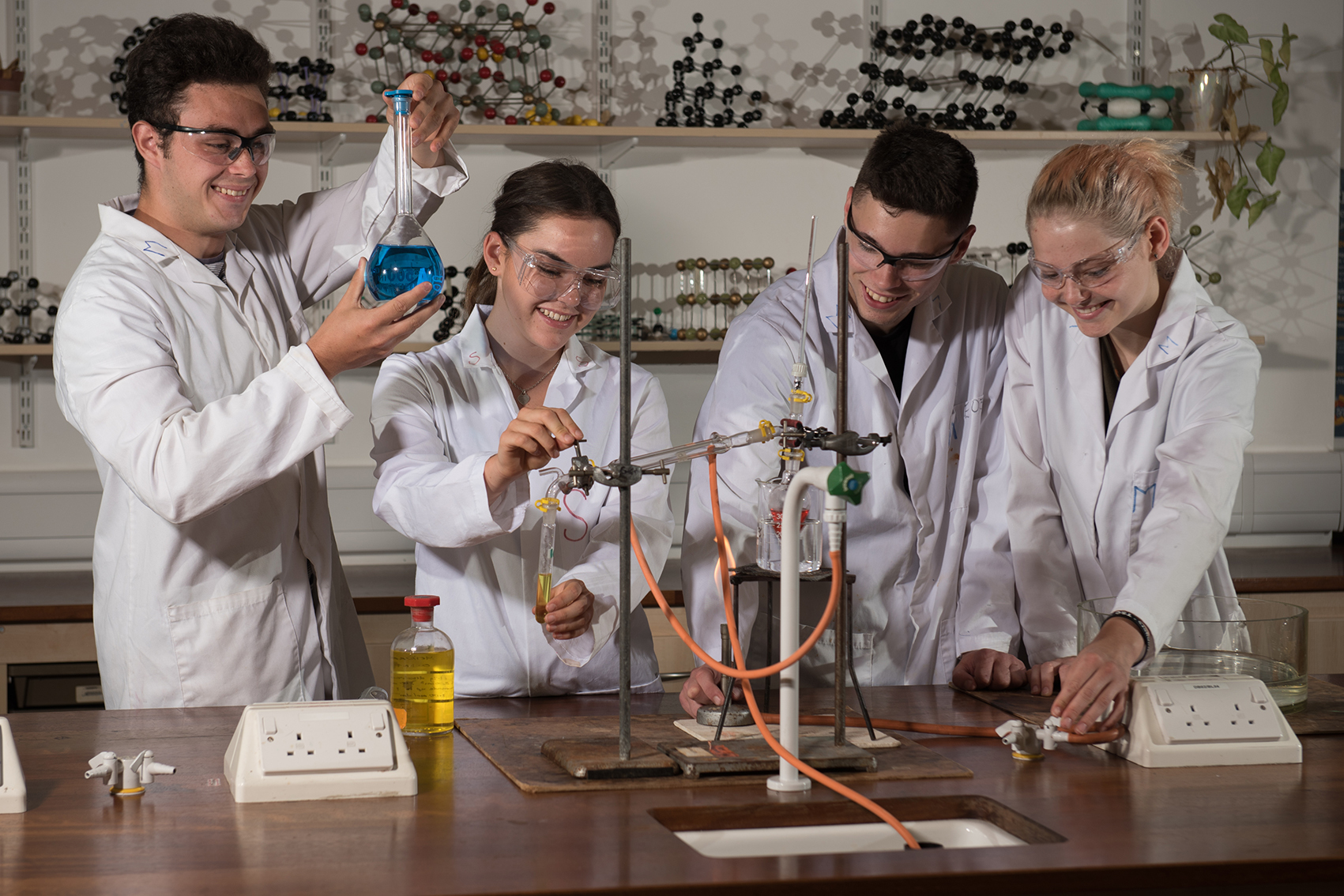 CLIENT FEEDBACK
"Having worked closely with Insight Photography I've been blown away by their professionalism. It's clear Andrew is a master of his craft and is always looking for ways to innovate. The passion he has for commercial photography is clear, constantly creating great content which engages and excites customers. Andrew is creative, passionate and easy to work with. I would have no hesitation in recommending him for any form of photography work as I know he delivers an exceptional level of service for each and every client."
Nick Cranwell, Green Ginger Digital
BOOK A FREE CONSULTATION
We believe it should all start with a cuppa and a chat, either in person or virtually. To book an initial consultation that will allow us to get to know each other and discuss your requirements, please call our team on 0800 542 0611 or
fill in our contact form
.
LOOKING FOR INSIGHT WEDDING PHOTOGRAPHY?
For all wedding related enquiries, please visit our sister site 'Insight Wedding Photography'